Mr. Fier is an experienced sole practitioner who handles a wide variety of cases. You are always assured of his personal, expert attention to your legal problem.
Representing business entities from individuals to large corporations, Mr. Fier is an advocate for his clients and can advise them concerning any legal need. He maximizes his clients' ability to attend to their lives while he aptly handles their legal issues.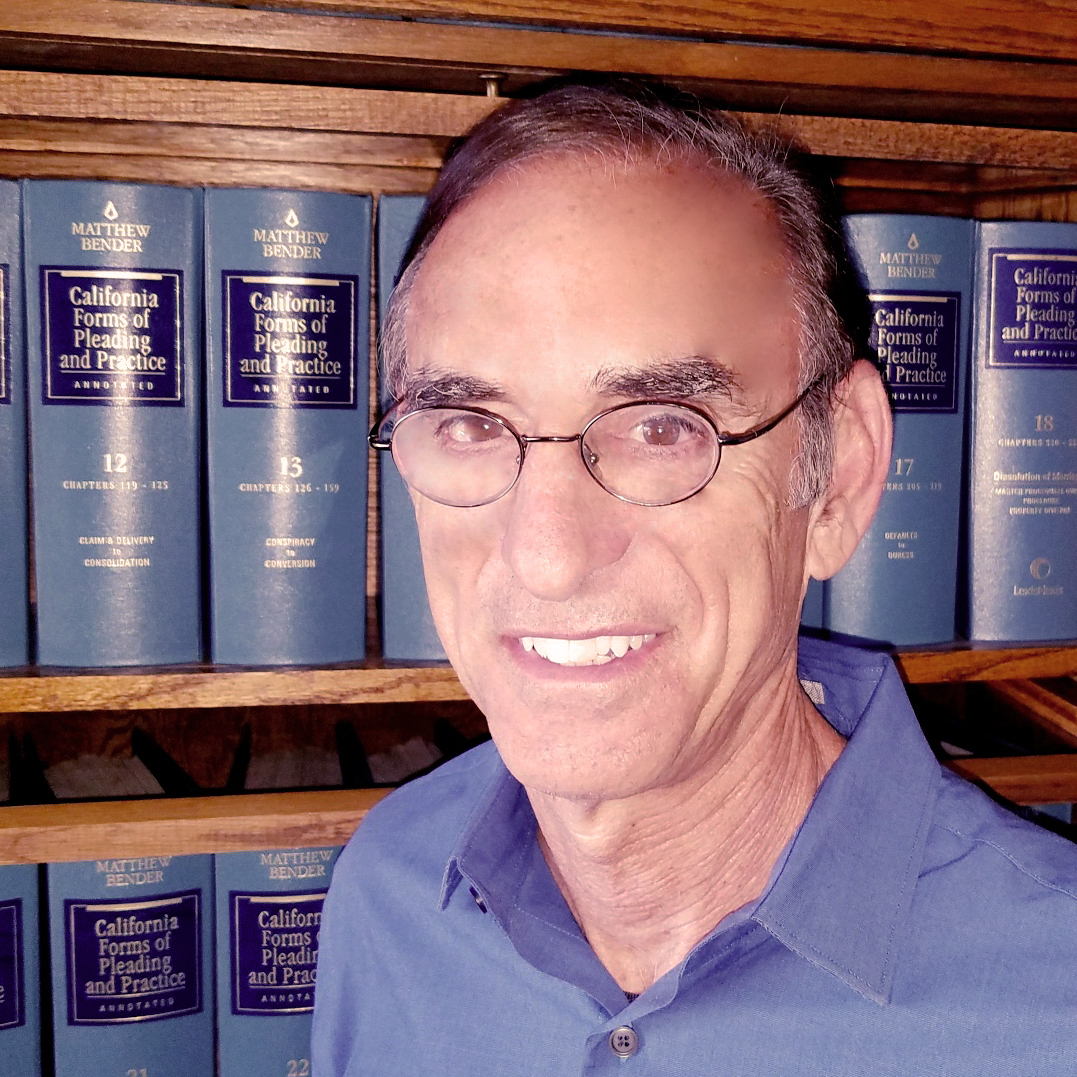 Mr. Fier provides comprehensive, caring counseling and advice from the simplest to the most complex cases, and provides excellent representation in all aspects of litigation. Creative solutions to disputes are sought to avoid costly and protracted court litigation.
• In practice since 1978
• Licensed to practice before all California courts
• Licensed to practice before the U.S. Supreme Court
• Judge Pro Tem
• Arbitrator/Mediator
• Lecturer/Author in Homeowner Association Law
• Radio Guest Speaker on Civil Law
• Foster City Chamber of Commerce, Past President
• San Mateo County Bar Association, ECHO, CAI
Client Focus - "Plain English" Advice
Clear explanations of complex legal issues in "plain English" are Mr. Fier's trademark. Clients find that he is easy to talk to and skilled in putting a problem into perspective, which helps alleviate his clients' concerns and apprehensions.
When you meet to discuss your legal issue, he will give you a realistic evaluation of your legal matter so that you will know what to expect in moving forward with your case. Mr. Fier believes in being honest and up front with you. He tells it like it is - both the good and the bad. He maintains regular contact with clients to keep them updated as to the status of their legal matters and returns telephone calls promptly.